When your child needs medication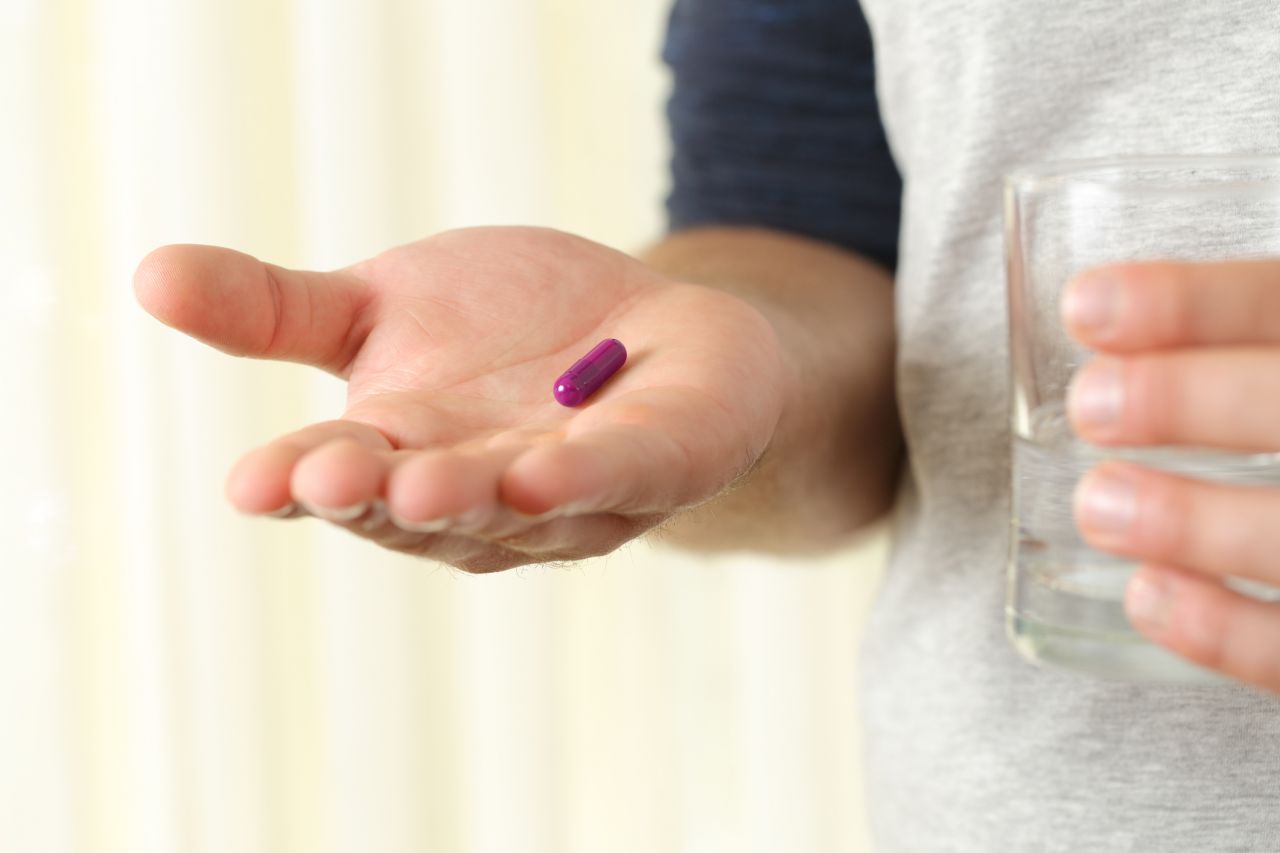 Most children have issues with behaviour at some time. Children in care often have behaviour issues that are a response to the trauma in their lives. At times you may notice your child's behaviour or physical or mental state seems significantly different from the norm and is persisting despite your efforts and input from their caseworker.
After consulting with their caseworker the next stop is often to see your GP for a check-up and if there is an underlying medical issue. You may find that the recommended course of action is for the child in your care to take medication.
An emotional time
For some carers this may come as a shock and bring up a raft of emotions.
But supporting your child through their condition and giving them the help they need is important. Here are some tips for carers when your child is prescribed medication.
React positively
The child is likely to already feel confused or scared about having to take medication and see doctors. They need your support, so it is important to be strong and take the news calmly when the doctor advises upon medication. A positive response from you, means the child will be more likely to react well to the news themselves.
Dr Paul Hotton, Staff Specialist at the Sydney Children's Hospital Randwick from the Child Protection Unit says parents, carers and even caseworkers may have preconceived ideas about medication as they may have experienced the medication themselves or know people who have been on medication.
"I think if someone is going to speak with a child about medication then it must be positive, especially if you are wanting the child to take the medication," Dr Hotton said.
Reassure your child
They may feel different or scared about taking medication. Reassure them that the medication is safe and for their benefit. Tell them it will help them feel better and is intended to help them. Let them know a doctor is specially trained to help people when they are unwell and doesn't make the decision lightly.
Dr Hotton says it's really important to be open with children about medication and why they may need to take it. "You will need to have their engagement. As children get older and are learning to take medications for themselves this is vital.
Watch for side effects
Some medications come with unpleasant side effects. Find out from your doctor or pharmacist what they may be and talk to your child to make sure they know to watch out for any adverse reactions.
Dr Hotton says children should be constantly engaged for this purpose. "Children should be the centre of all paediatric work and their voice should be listened to," he says. If the reactions or side effects are significant it's important to return to the doctor.
Use as directed
It is important to use any medication as directed. Dosages should not be changed without a doctor and should never be exceeded. If the medication needs to be taken at a certain time of day ensure the child takes it when required.
Foster parents and carers need to be appropriately informed about medication including when to take it, how long medication effects will last, what happens if a dose is missed or suddenly stopped. "The foster parent is the one looking after the child on a day-to-day basis so they need to be informed about what to look out for," Dr Hotton says.
Keep medication out of the reach of children
For younger children especially, medication needs to be kept safely out of reach to ensure they don't self-medicate or in some circumstances to prevent them from self-harm.
"All medication safety is important, whether the medication is for a child or an adult in the household. Medication should be kept out of the reach of children especially if there are very young children in the home. They should be stored correctly and ideally in locked storage so children cannot get hold of them," Dr Hotton says.
Ask the doctor questions
Taking medication should be reviewed according to the doctor's recommendation. Dr Hotton says questions like what the medication is used for, how long the child will need it, the benefits and side effects, is there a long-term risk of addiction, what happens if the medication isn't used are all questions that may be asked.
"I think as a clinician prescribing medication you should understand the medication and be able to answer the questions openly and to the best of your ability," Dr Hotton says.
Let the child's school know
If a child needs a dose of medication during school time you must discuss with the school.
The school will keep the medication safely and will be responsible for ensuring the dose is taken when required. Children should not be given medication to keep in their school bag because it may end up in the hands of other children, be forgotten or cause harm.
Last updated: 11 Apr 2019