Issue 51
Tips for cultural care planning for Aboriginal children and young people
Tips for cultural care planning for Aboriginal children and young people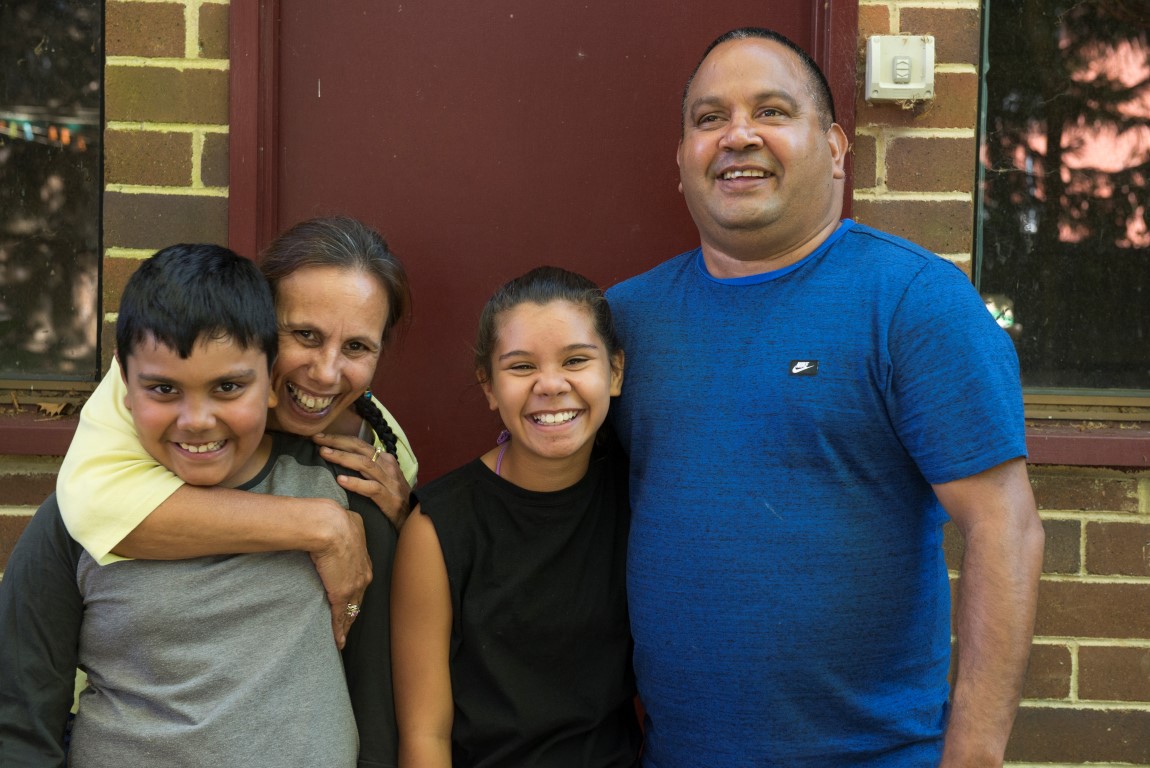 Making sure a child or young person gets to know and maintain relationships with their birth family is a challenge for any carer. For a carer who has an Aboriginal child or young person under their wing, that challenge is bigger and more complex.
Cultural Care Planning
Cultural care planning is one tool carers, with support from casework practitioners, can use to help a child develop or maintain cultural relationships with their birth families.
For any Aboriginal child who is living with a non-Aboriginal carer or an Aboriginal carer who is not a member of their birth family, cultural planning offers the child a way to develop an identity that's connected to their cultural heritage.
Winsome Matthews, manager of the Aboriginal Outcomes team in the Child and Family directorate in FACS says there are some simple steps any carer can take to maximise the benefits of a strong cultural identity.
Birth Family
"As a Yorta Yorta and Kamilaroi woman, one of the first things I would do is find out who the birth family was of the child or young person in my care," she says.
"Knowing the child's clan and community – and even what their birth family's surname is, can help develop a structure for how a cultural plan best meets the child's need for identity and connection.
Winsome says there are also very practical reasons for an Aboriginal child or young person to know their broader family connections.
"Marrying or entering into relationships with a relative, even one who may not be closely related, is frowned upon.
"This is a cultural tradition that goes back millennia and is still closely followed by many Aboriginal communities around the country, including here in New South Wales."
Immediate Family Members
In addition to finding out who the immediate family members are of the child, Winsome says that attending significant celebrations, whether it's an elder's birthday or a local cultural event are also things that help a child or young person strengthen birth family and community connections.
"Local NAIDOC events and the Koori Knockout are significant dates for Aboriginal people.
"Another cultural activity would be encouraging clan elders to relay stories to the child or young person – say on their birthday – as a way for them to learn their family and cultural history.
"Stories and events are essential to an Aboriginal child developing a dignified understanding of their own history, and of course, to developing a strong, positive identity.
"These are things that should be incorporated into any cultural care plan for an Aboriginal child or young person."
Last updated: 11 Apr 2019