Discounts for Carers When Shopping Thanks To My Forever Family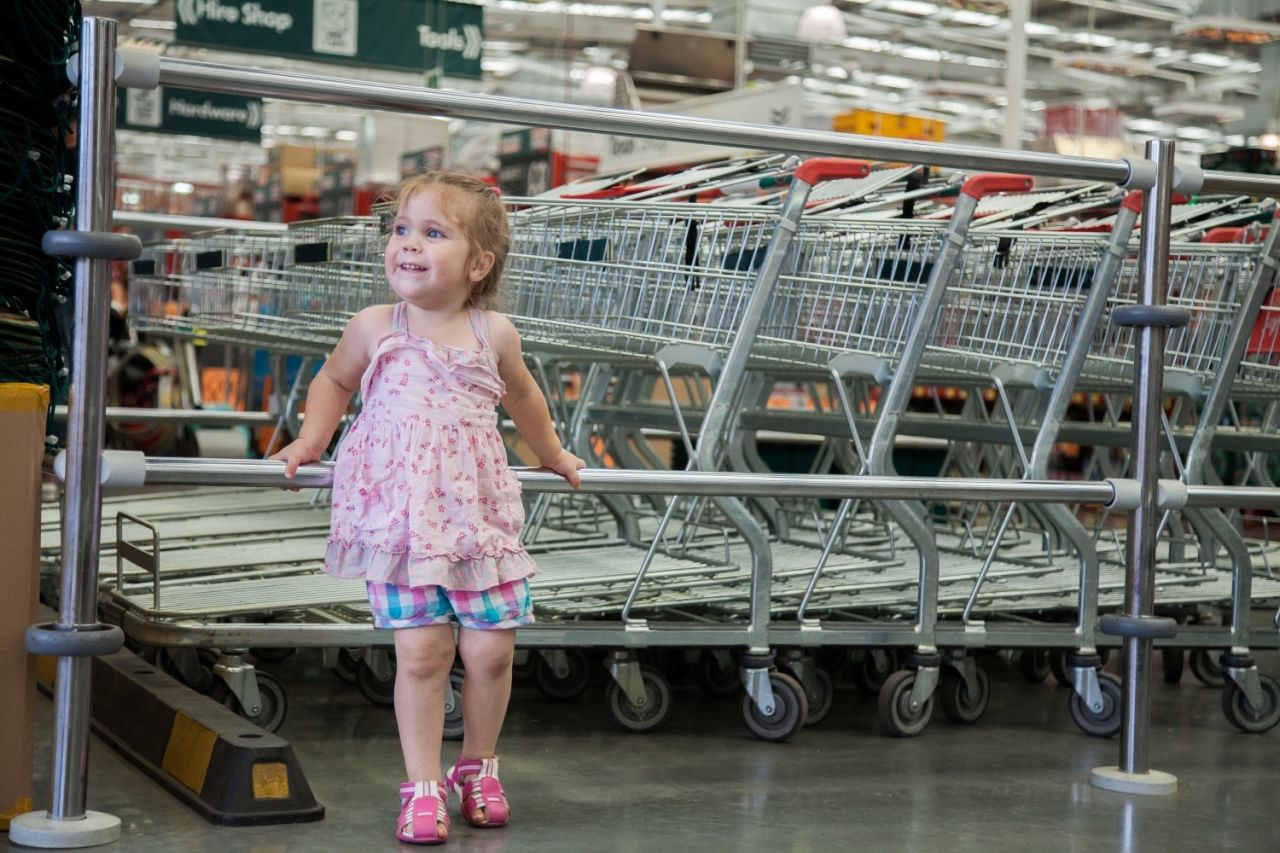 Registered foster and kinship carers, guardians and people who have adopted children from out-of-home care can receive some great discounts when they shop thanks to My Forever Family NSW.
If you sign up as a My Forever Family NSW member (it's free) you will receive member benefits including discounts at major shops –over 1000 retailers across NSW.
Shops include Woolworths, Coles, Caltex, Kmart, Target, Hoyts Cinemas, Bunnings, JB Hi Fi and Priceline.
Benefits that come with free carer membership include:
Free attendance at most My Forever Family NSW and partner events
Discounts at supermarkets, on fuel, at cinemas, clothing stores and more retailers across NSW
Access to advocacy, support and information for your role as a carer.
You can join the My Forever Family member community for free by visiting http://www.myforeverfamily.org.au/page/94/membership-information

Members' approved carer status will need to be verified before they can access loyalty rewards.
Discounts vary from 5% on groceries and fuel, to 10% on stationery and up to 37% on move tickets.
This membership with My Forever Family NW is open to carers from all agencies in NSW regardless of how long they have been a carer, provided they are an authorised carer at the time of registration of the membership.
Free events held by My Forever Family NSW include valuable carer training and other awareness events like conferences held throughout the year.
Support and advocacy services are also available through the membership by telephoning 1300 782 975.
Last updated: 11 Apr 2019